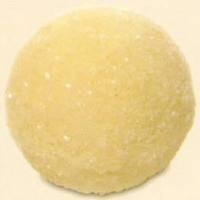 Homophthalic Acid
Product Description
HOMOPHTHALIC ACID
Chemicals Name
Aplha Carboxy O-Toluic Acid
2 Carboxy Phenyl Acetic Acid.
CAS NO.
89-51-0
Formula (Empirical)
C9H8O4
Description
White To Cremish White Crystalline Powder.
Molecular Weight
180.16
Solubility
Insoluble In Toluene.
Very Slightly Soluble In Water.
Melting Range
178- 179oC
Moisture Content
NMT 0.1%
T.L.C.
Single Spot Corresponding To The Standard.
Assy by HPLC
NLT (99.0%)
Packing
5Kg/10Kg/25Kg/50Kg Jar / Drum.
APPLICATION
As speciality chemicals, in research chemicals, For further synthesis.
Contact Us
403, Yogeshwar, 135/139, Kazi Sayed Street Mumbai Maharashtra India 21024041/42434243
Phone :21024041/42434243