Methyl 3-Methoxy Benzoic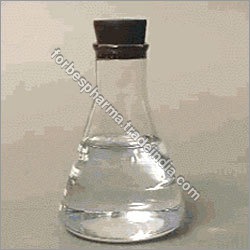 Methyl 3-Methoxy Benzoic
Product Description
We are one of the most trusted names of the industry engaged in offering Methyl 3-Methoxy Benzoic to the customers. These chemicals are precisely formulated by a team of highly experienced & skilled professionals. It is advised to handle this chemical with great care. The range of Methyl 3-Methoxy Benzoic is perfectly packed using tamper-proof packaging material.

Other details are as follows:

Molecular Formula: C9H10O3
MOL File: 7151-68-0.mol
Formula Weight: 166.17
Specifications:
Chemical Name: Methyl 3-Methoxy Benzoic
Assay: 99.5%min (BY GC)
Packing: 25Kg/50Kgs.